TDR d.o.o. is a member of the BAT group, one of the leading multinational companies.
Find out more
Our purpose is to build A Better Tomorrow™, by reducing the health impact of our business by expanding the range of less harmful products * for our consumers. Our wide range of harm reduction* products, without burning tobacco, includes electronic cigarettes, tobacco heating products and modern oral nicotine pouches.
You can find more about our new product categories at
BAT Science.
*Based on the weight of evidence and assuming a complete switch from cigarette smoking. These products are not risk free and are addictive.
Youth access prevention
BAT group firmly believes that tobacco and nicotine products are intended exclusively for adults, who are informed and aware of the risks. The problem of the availability of cigarettes and other nicotine products to minors and our role in preventing the availability, is a priority of the BAT group in all markets in which we operate. The main goal of our additional activities is that minors do not have access to any tobacco or nicotine product. Given the changes in our business and the expansion of our product portfolio, activities to prevent access to minors now include cigarettes, cut tobacco, e-cigarettes and e-liquids, tobacco heating products and related inserts, and a new category of nicotine pouches for oral use.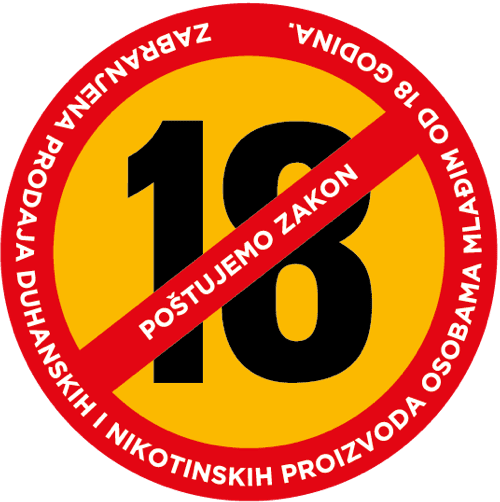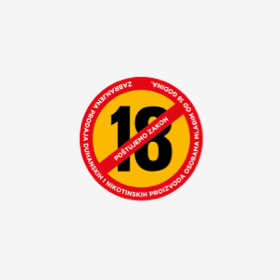 Explore our world
TDR d.o.o. is a part of BAT ADRIA region which includes the following markets: Albania, Bosnia & Herzegovina, Montenegro, Croatia, North Macedonia, Kosovo, Serbia and Slovenia. In Croatia and Bosnia&Herzegovina, we are supporting the business via the following legal entities: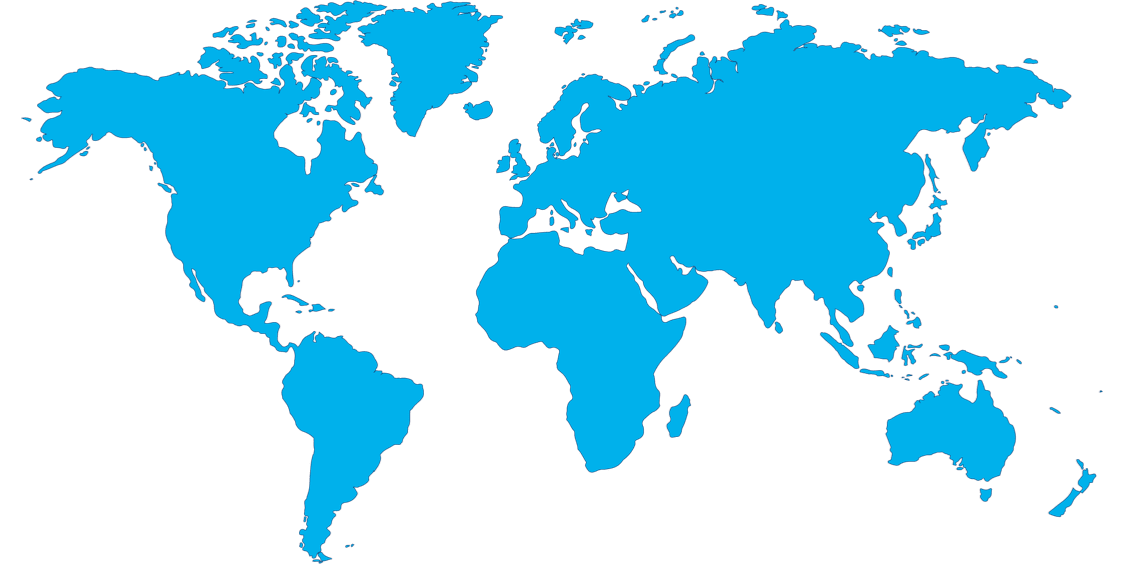 ---
Careers in BAT Adria
Our employees are truly our strength that enables us to achieve exceptional results. For all those looking for an outstanding professional career, the possibilities here are endless. In our Global Graduates and Firework Internship programs, young professionals have a significant degree of autonomy, and we constantly listen to their fresh ideas that give us new perspectives on our business whose purpose is to build A Better Tomorrow. Together, we have created an environment that enables continuous and open communication, a constant opportunity to acquire and share knowledge for professional growth.
---